SubFloor's Sound School – Part 3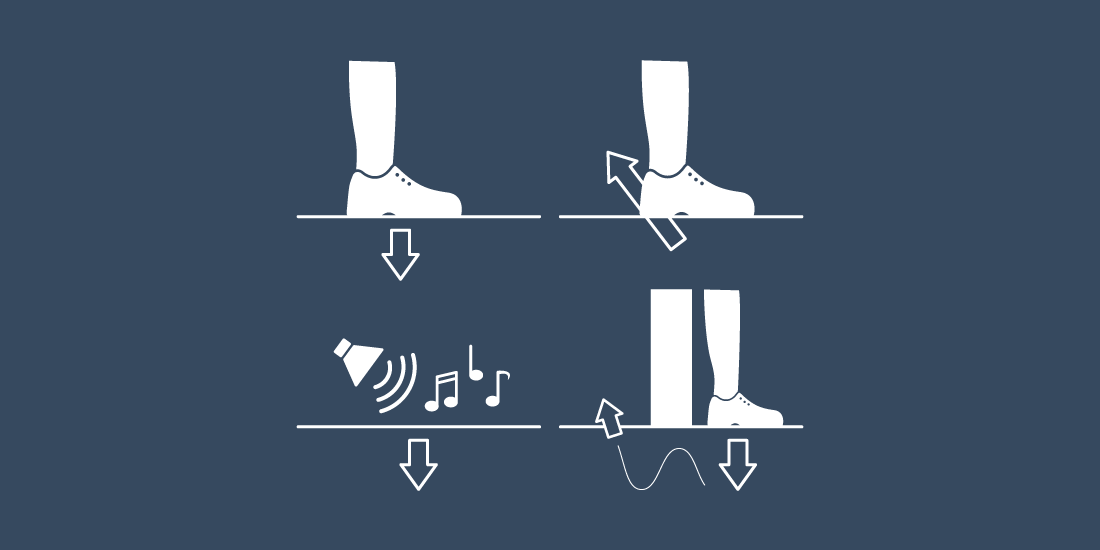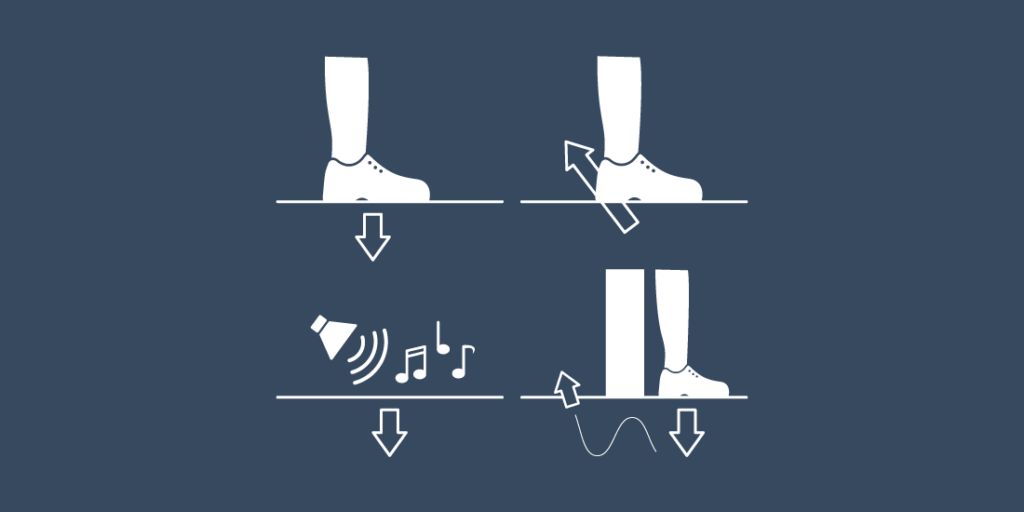 Tips & Solutions
Each project presents its own challenges with different circumstances and conditions. We've collected tips for solutions here. At Prästängen Byggsystem, we are always available when you need guidance for finding solutions that suit your project and needs.
Sound insulation of individual rooms
Bedrooms and laundry rooms in apartments, conference rooms and machine rooms – rooms or spaces in an apartment or office building sometimes need extra insulation. It's often enough to cut the floorboard under the partition wall to prevent noise from spreading. But remember that both sides of the floor board need to be resting on the batten. A double batten can be used for additional boards.
When this simple solution is not sufficient, for example if sound insulation requirements are above R'w44 dB, opt instead for a solution where the partition wall is placed over double framed battens. The space between the battens should be open to allow sawdust to easily pass through. Placing mineral wool insulation underneath the slit makes sound insulation even more effective.
If your sound insulation requirements for individual rooms are higher than those offered by these methods, position and seal the partition wall directly against the beam.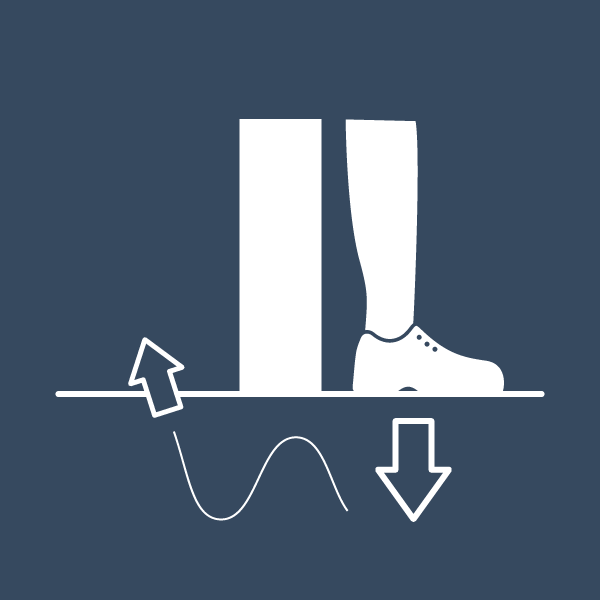 More about acoustics
This is the third and final part of our sound school. In the first part we talk about flooring for quieter houses and in the second how sound propagates.
More about SubFloor Acoustic Flooring
Prästängen Byggsystem also has other solutions for acoustic flooring when laying a low-build floor. Read more about Decibel Concept here.