SubFloor's Sound School – Part 2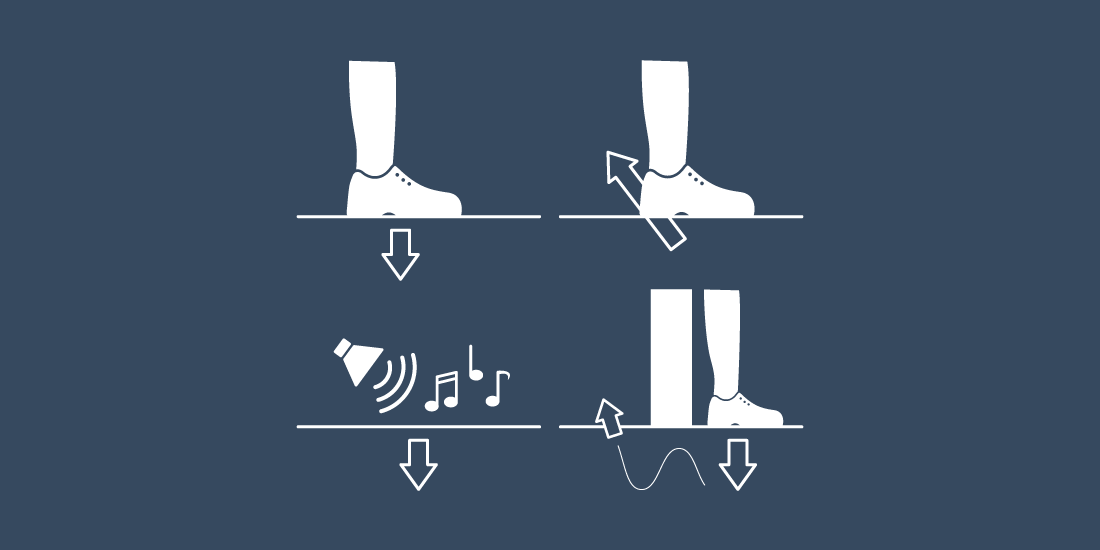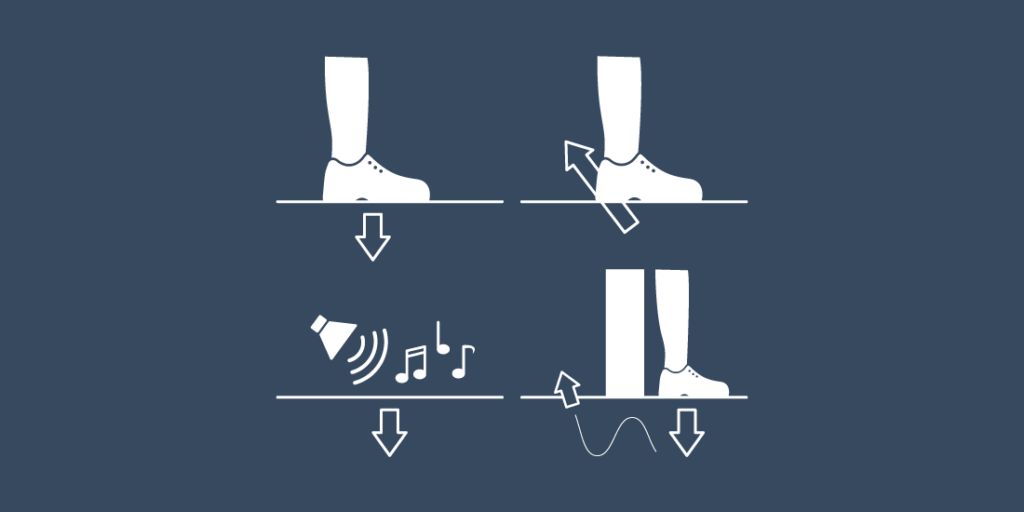 How sounds propagate
Different sounds spread between different rooms in different ways. Airborne sound means sounds from, for example, people talking, a TV, or music. Structural sound is sounds that pass through the building's frame. E.g., a door closing or slamming, chairs scraping or footfalls on floors and stairs. They will start vibrations in the structure which, depending on the surface layer and material, will become sounds that spread.
Give SubFloor acoustic flooring the right conditions
SubFloor acoustic flooring helps reduce noise in the building. However, it is always important to start by analysing where in the building there are sensitive spots where sounds can spread more easily to nearby rooms, or even further away by vibrations propagating through the building.
Keep in mind that cracks in joists, for example, can transmit more sounds than anticipated. It is therefore important to ensure proper sealing. This applies, for example, to installation penetrations or where there are fluids in pipes and heating pipes.
How well-sealed the structure is has a major impact on how sound spreads through the building. Create the best possible conditions before laying.
Lay the floor first – then build the walls!
Discover the great benefits of laying SubFloor products throughout before the partitioning walls that create the different rooms are erected.
Installation of utilities such as electricity and heating/plumbing becomes quicker. Installers of different utilities are given significantly better conditions that make the job easier.
The floor creates a comfortable work platform for any other work to be done.
When the floor runs under partitions, sound levels transmitted to the property below are improved as the floor spreads the sound to a larger area.
Advice from acoustic professionals
Get help from Prästängen Byggsystem as early as possible, preferably as early as the design stage. We are happy to share the experience and knowledge of sound levels and acoustics of our experts and collaborating partners. We are happy to assist you as a consultant and can help with the measurements needed to do the job in the best possible way.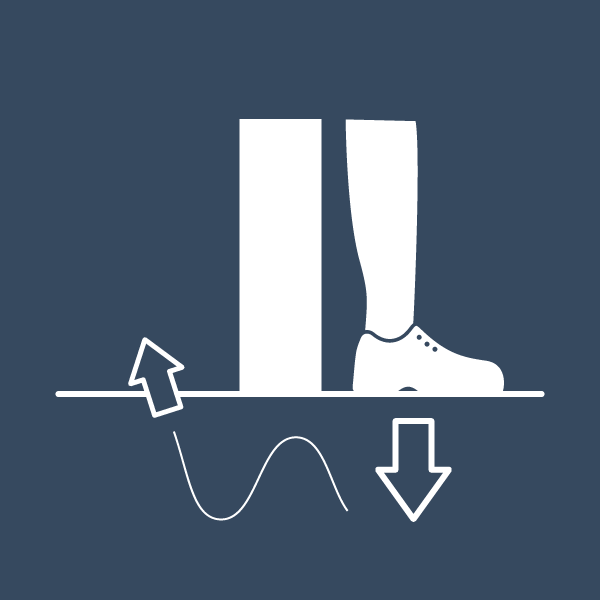 More about acoustics
This is the second part of our sound school. In the first part we talked about flooring for quieter houses and in the third part we present tips & solutions.
More about SubFloor Acoustic Flooring
Prästängen Byggsystem also has other solutions for acoustic flooring when laying a low-build floor. Read more about Decibel Concept here.