SubFloor's sound school – part 1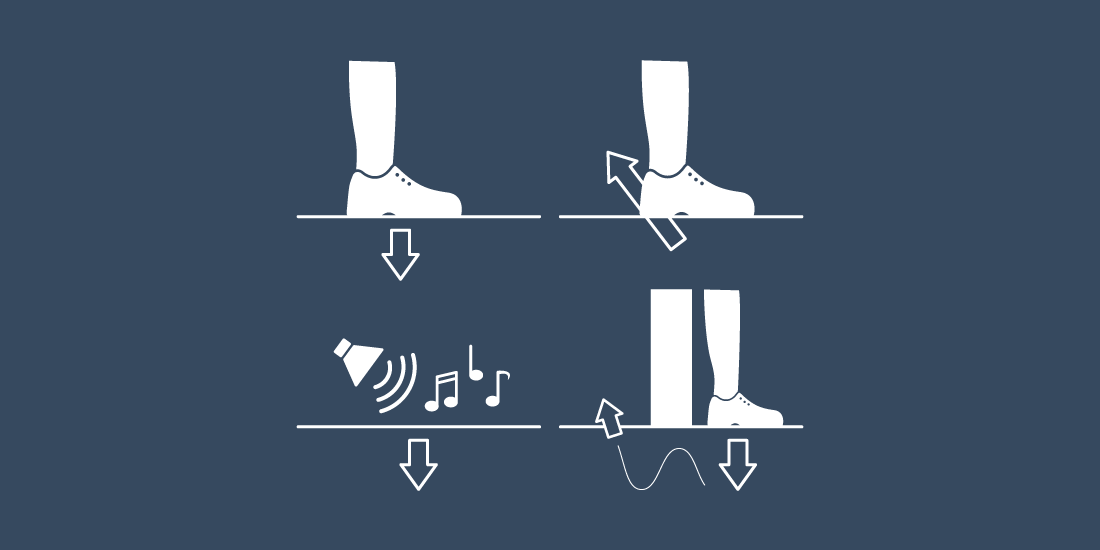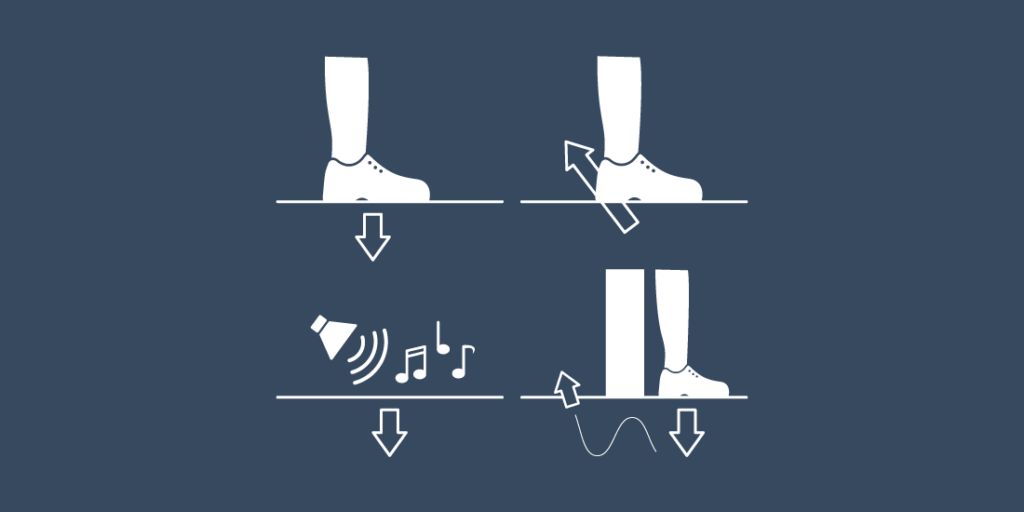 Floor construction for quieter houses
We don't want to be disturbed by noise from other parts of the building at home or work. By deliberately working to reduce noise levels from the outset, added value can be created for the next user(s) of the building.
A higher standard of sound quality can be achieved with us at Prästängen Byggsystem. It does not need to cost more or involve more work. It's primarily a matter of choosing the right materials and analysing needs to choose the right solution and design.
Virtually all new homes, offices, schools and nursery schools are now built with noise reduction requirements. Many municipalities require a building's sound standard to be reported with measurements and statements from acoustic experts.
Sound classification in brief
The Boverket Building Rules, BBR, refer to two standards for building acoustics:
SS 25267 (2004) for residential housing.
SS 25268 (2007) for public buildings.
Sound classes by standard:
A provides a very high sound standard.
B provides a high sound standard (common in newly constructed residential buildings).
C is the minimum permitted in newly-built residential housing.
D poor sound standard (can be used when renovating older houses that have difficulty reaching sound class C).
The sound requirements should live up to the reduction of both airborne and structural sounds.
SubFloor Acoustic Flooring
SubFloor acoustic flooring was developed in conjunction with leading experts and means that the screws are used together with a unique acoustic foot. The foot has a dampening effect that provides noise reduction from footfalls of up to 28 dB without compromising stability.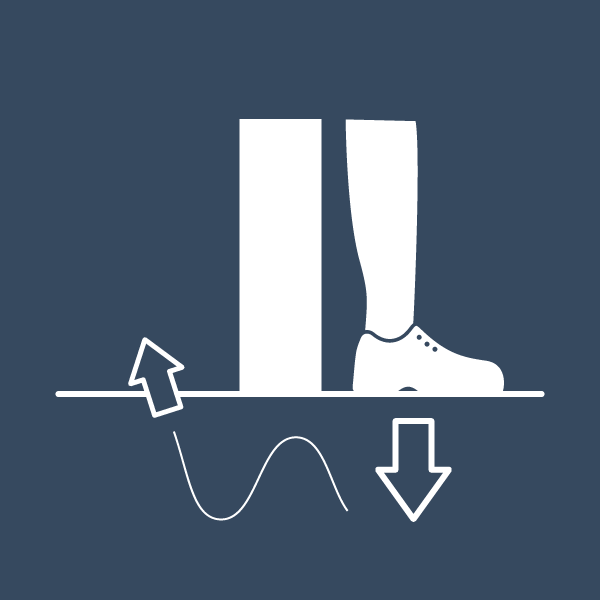 More about acoustics
This is the first part of our sound school. The second part deals with how sounds propagate, and in the third and final part we present some tips and solutions.
More about SubFloor Acoustic Flooring
Prästängen Byggsystem also has other solutions for acoustic flooring when laying a low-build floor. Read more about Decibel Concept here.