How can we help you?
Personalised and customised support from start to finish. No matter what role you play in a construction project or retailing, we will assist you – from start to finish. We will provide you with personalised, tailored and qualified support.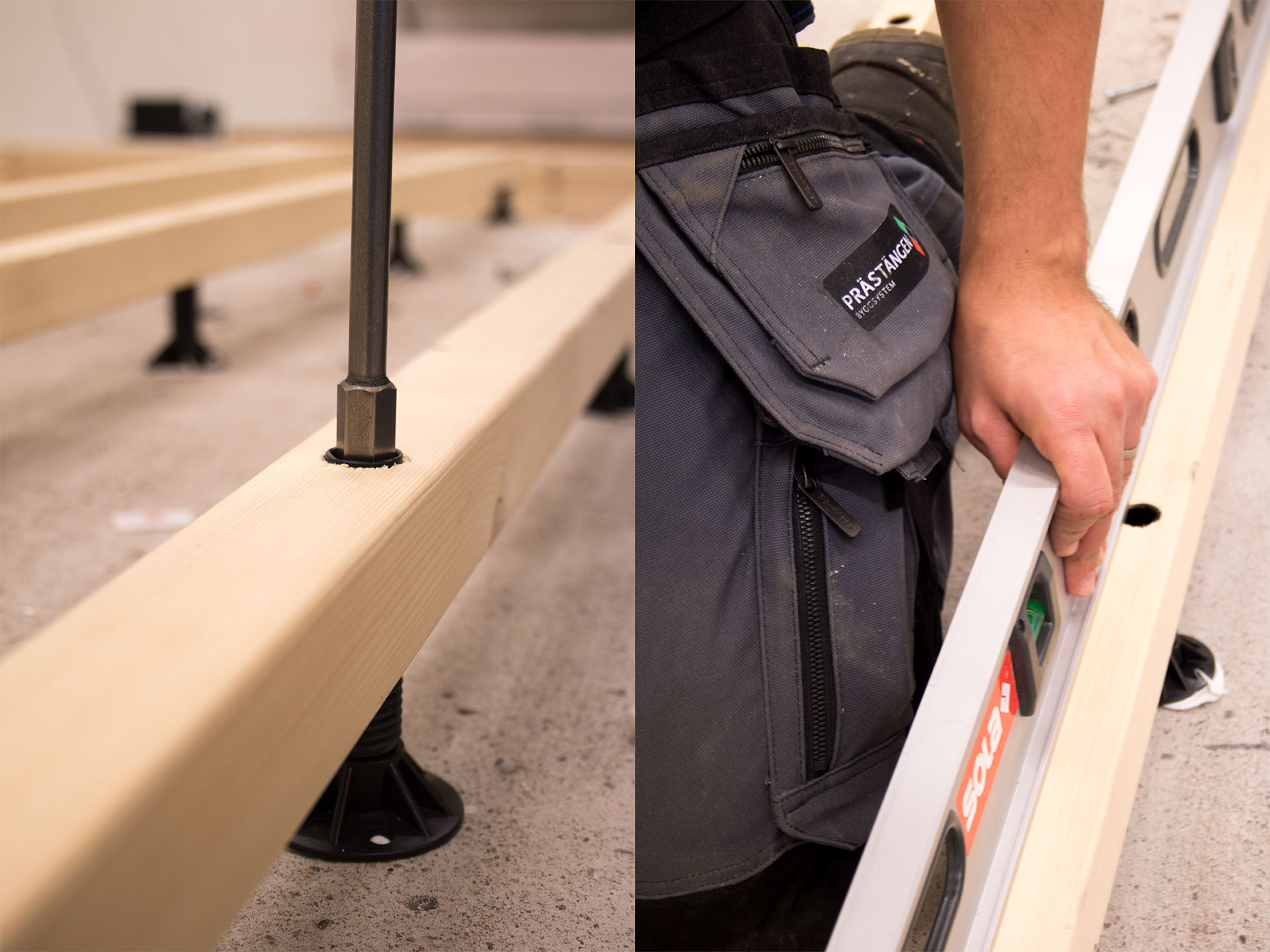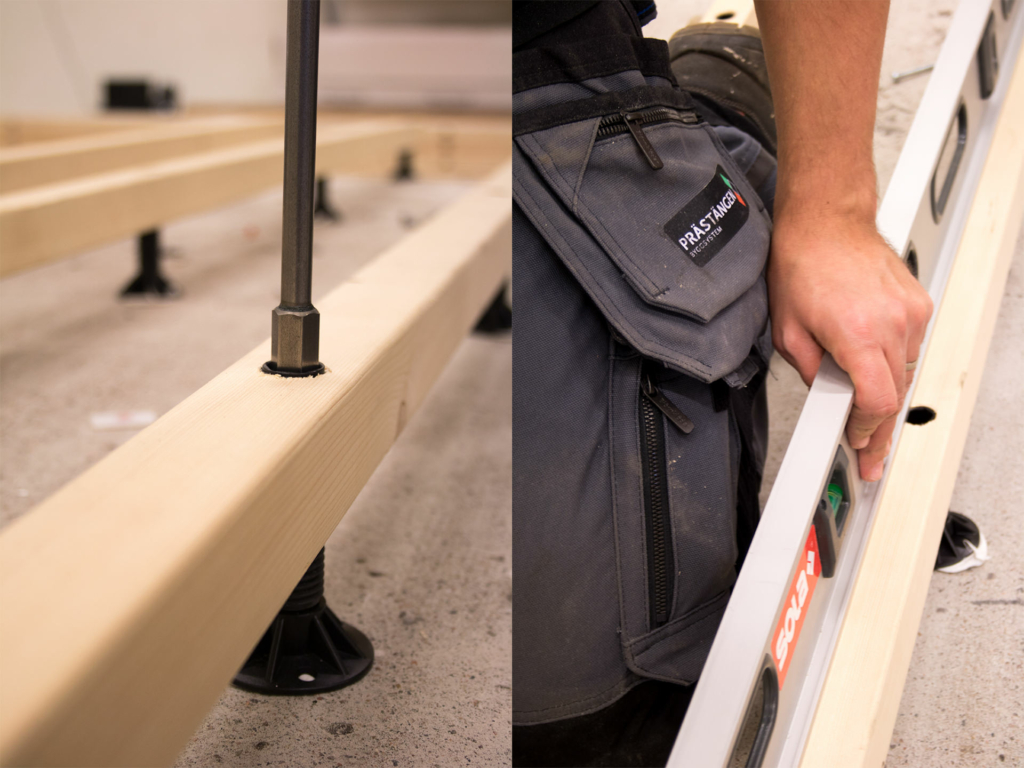 Contractors & Buyers
We know how important it is to get a quick response when quoting and buying. In the vast majority of cases, we can provide a quote within one working day. During the course of your project, our technical support is available to assist you with any questions you may have regarding the use and installation of our various systems.
"Prästängen Byggsystem always provides us with fast, quality service for quoting and support"

– Stefan Ekstrom, Peab Byggservice, Gothenburg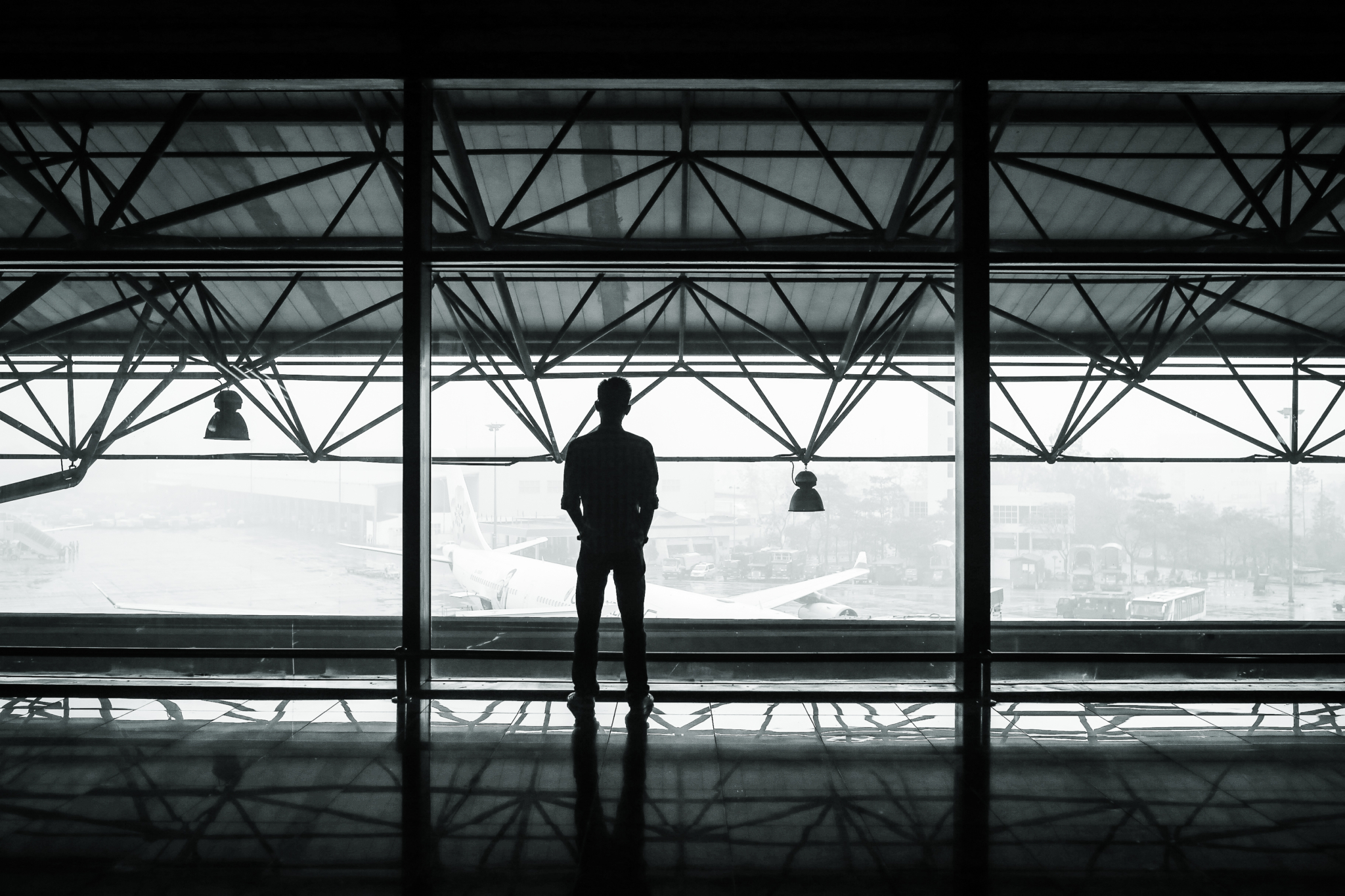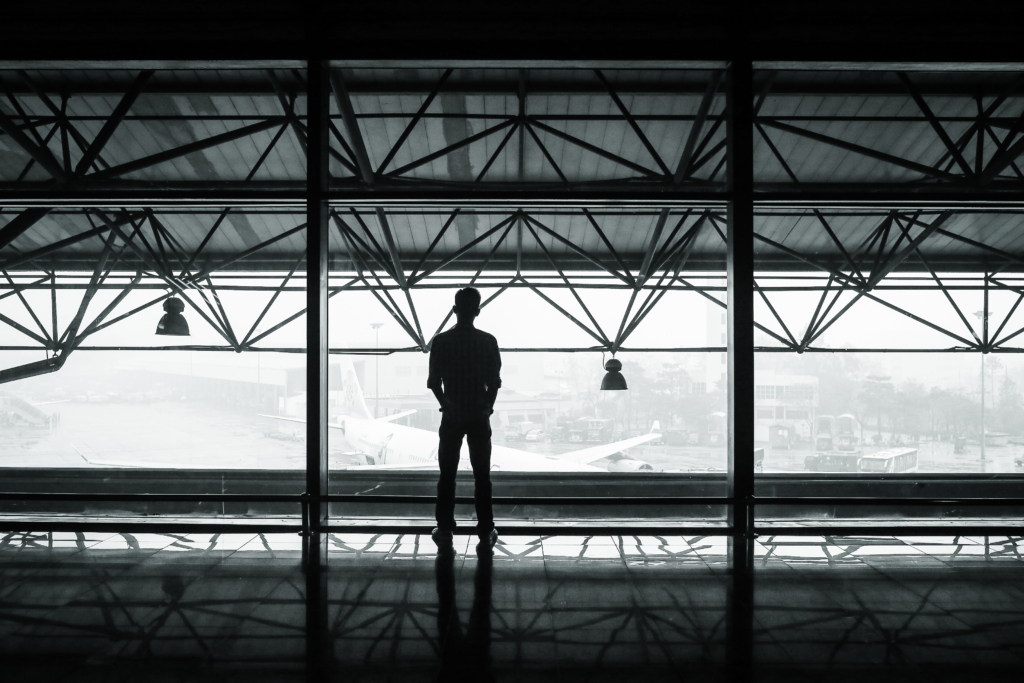 Architects & Designers
For architects and designers, we offer all the support needed in terms of selection of construction solution, specific technical questions, design tips, material calculations and various descriptive texts. Some of our sales team specialise in working with contractors and have considerable experience with major construction projects.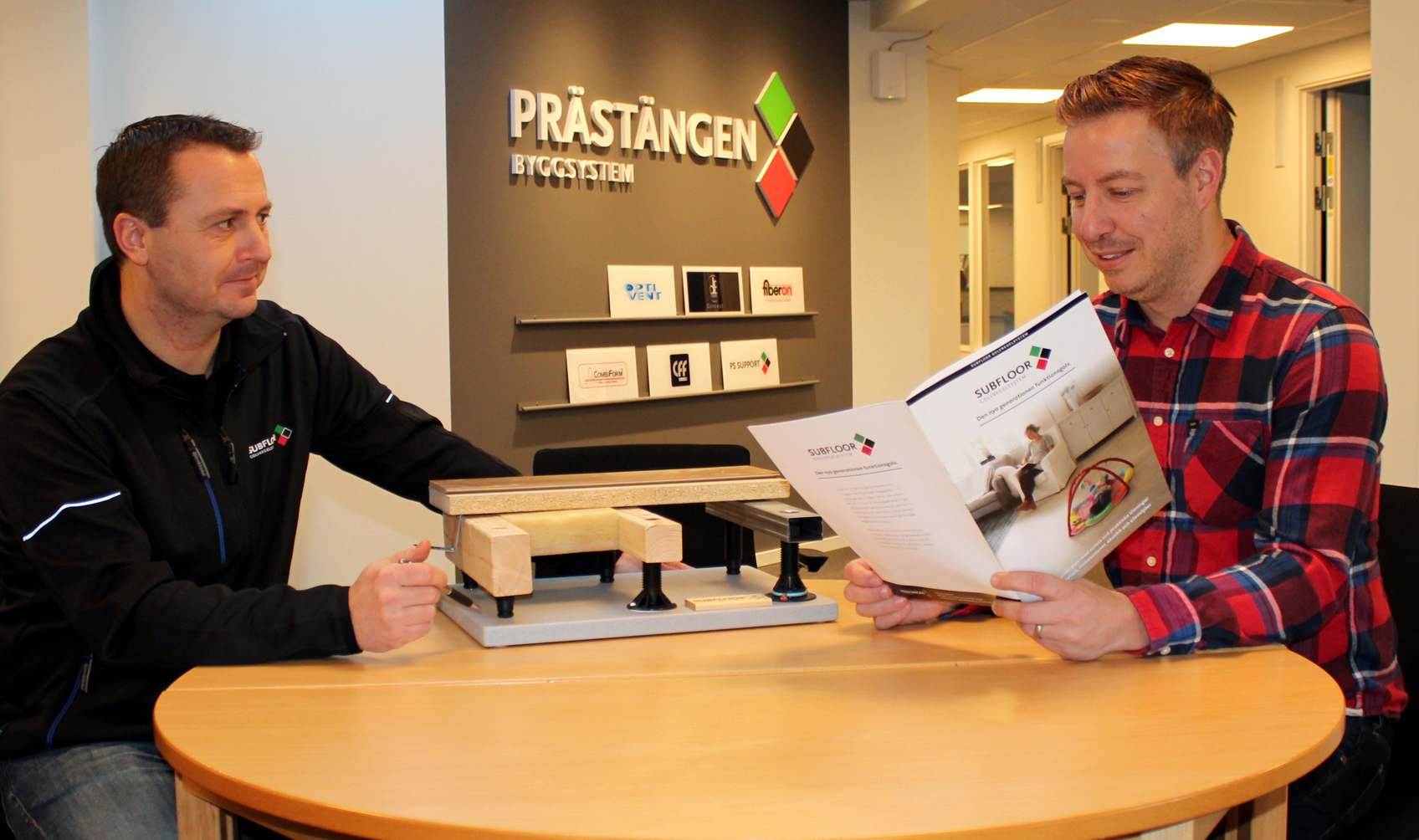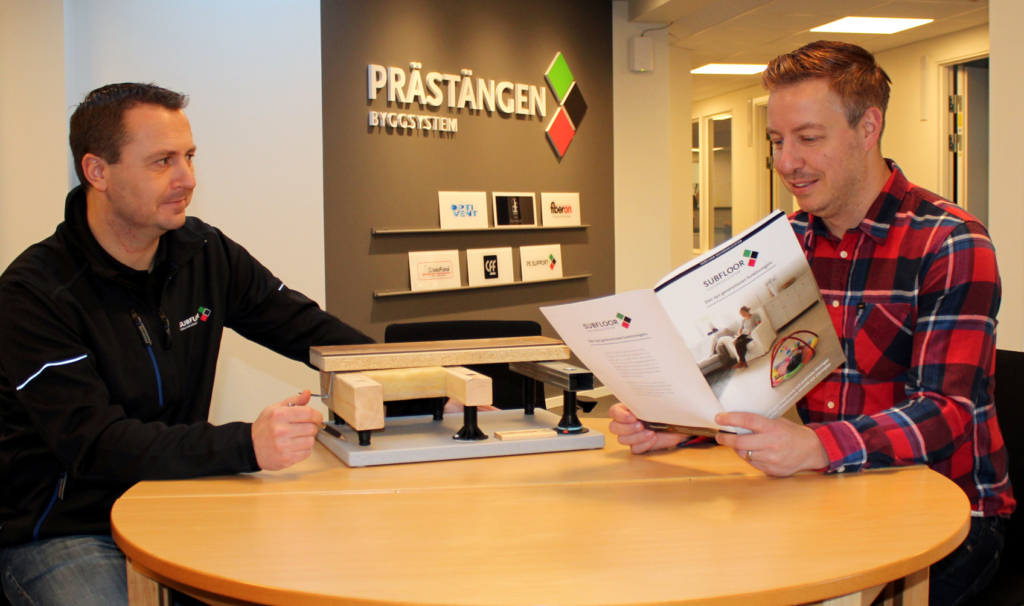 Retailers
We provide you with all the necessary support to ensure quick and professional support on technical issues and quoting. Our regional sales team provide retailers with personal contact, something which is greatly appreciated. Training and close dialogue ensure retailers are provided with the right solution at the right price.
"Prästängen Byggsystem offers good and innovative products and systems. Together with their high level of expertise and good support, they are the obvious choice of partner for us"

– Jan Schöldström, Beijer Byggmaterial, Stenungsund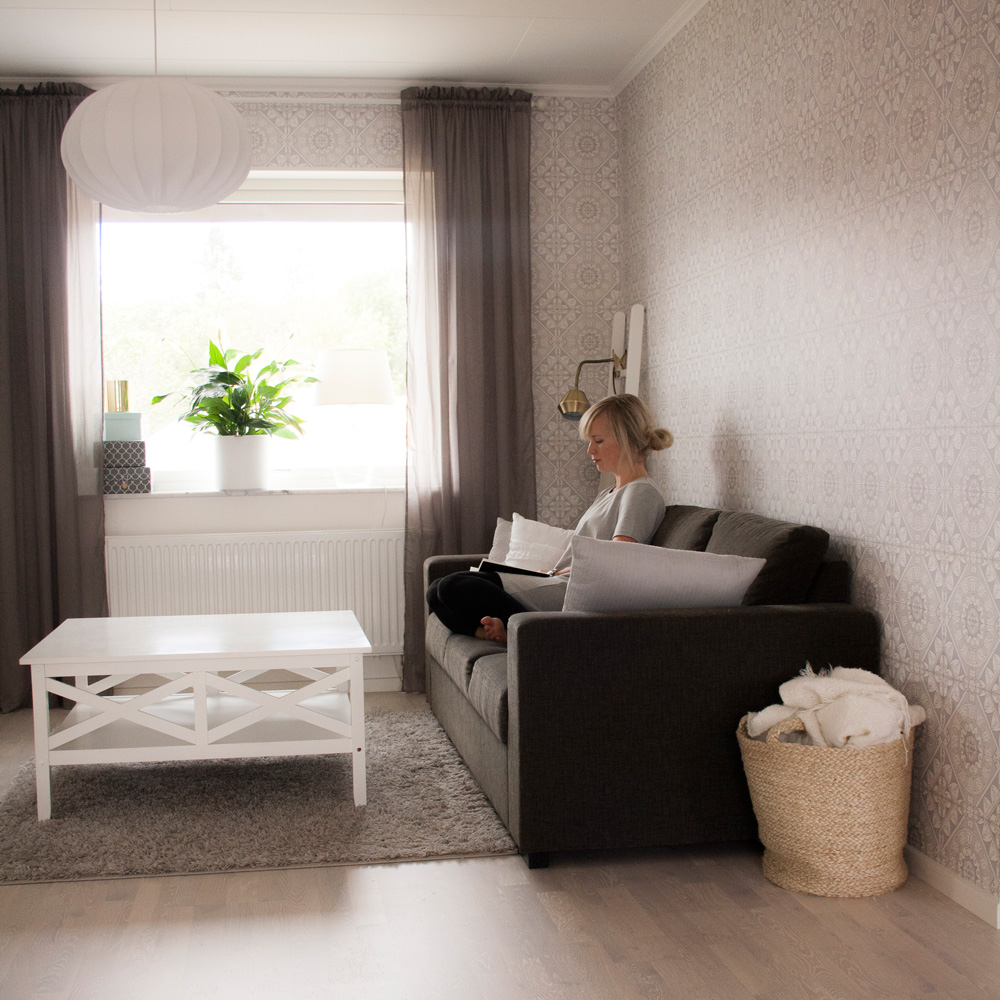 Private customers
Private customers are also welcome to contact us with questions about our building systems. We can also provide advice regarding local contractors and retailers who have experience with our range. Some of our products are easy to work with even for DIYers and our technical support is also available.
"Prästängen Byggsystem helped me find dealers and construction companies for fixing water damage"

– Kenneth Juhlin, Sköllersta