Contact us
Please contact us if you have any questions about us or our products. Our sales and technical support staff ensure that retailers, property owners, architects, designers and contractors get all the help they need to develop customised solutions.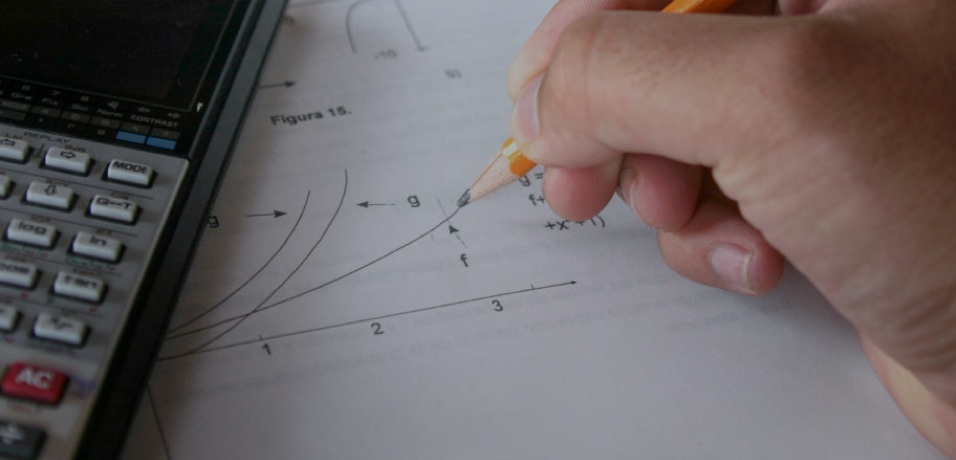 Resellers
Private individuals and contractors can buy our products through one of our retail dealers. Continue to see all builders merchants selling SubFloor.
Technical support/Order
We are happy to answer your questions or provide information regarding our products. You can also email support@subfloor.se for technical questions or order@subfloor.se to place an order.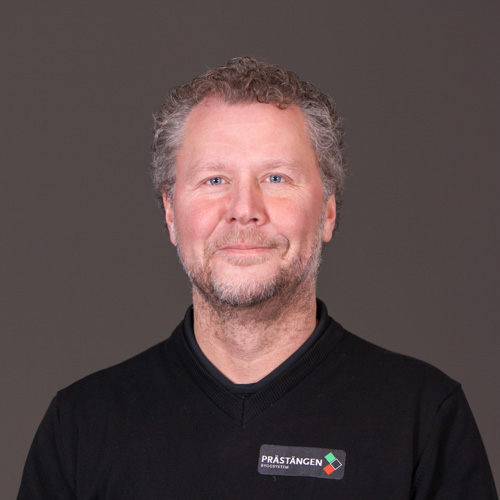 Jonas Andersson
Technical support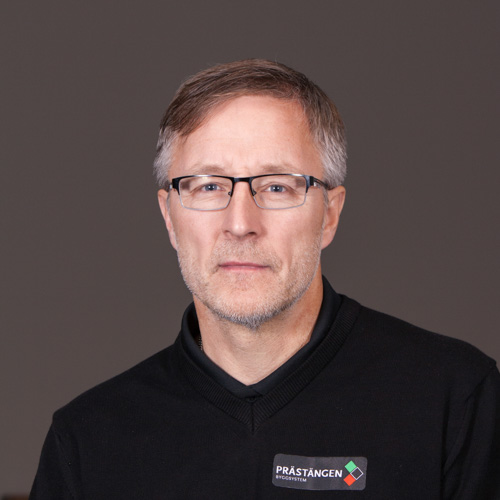 Anders Ljungkvist
Technical support
Prescriber / Item seller
For larger construction projects, we have specialized salespeople tasked with helping regardless of geographic location.
Regional Sales Managers
We support retailers, construction and renovation companies with regards to quotations, new products and training. To receive a quote on our products, contact one of the people below or send an email directly to offert@subfloor.se
Product/Market/Purchasing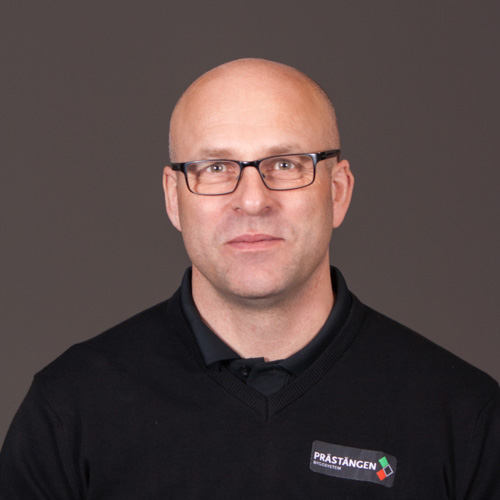 Jens Ljungkvist
CEO Prästängen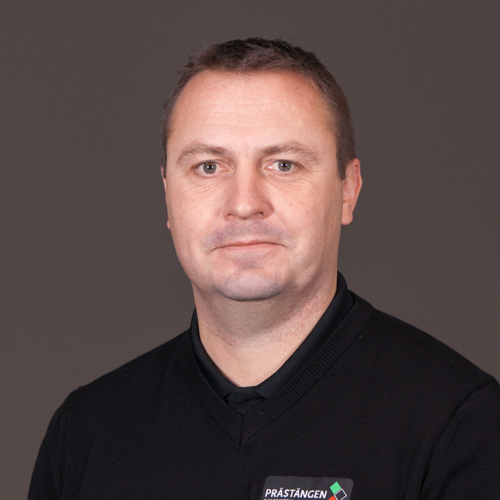 Kenneth Karlsson
Marketing Manager
Production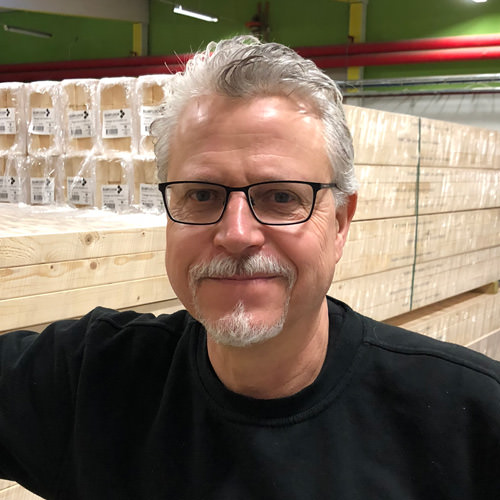 Sven Larsson
Production & Logistics Manager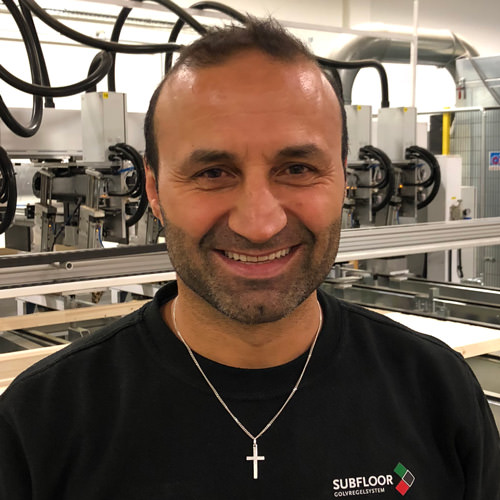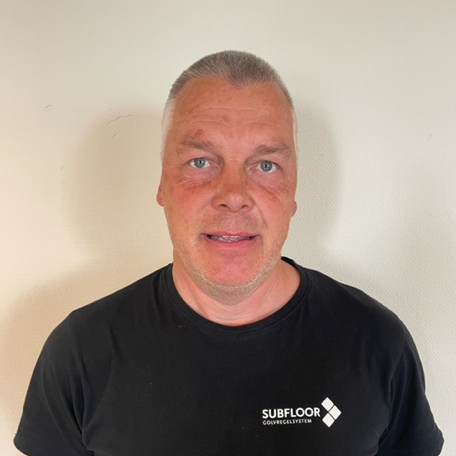 Administration
If you have any questions regarding finance or administration, please contact us.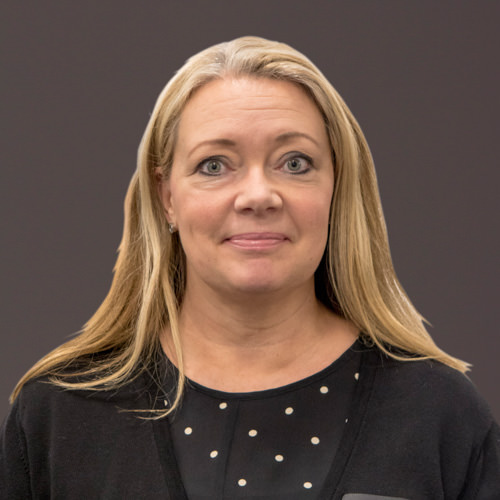 Jenny Andersson
Finance Manager