Fridhems nursery school gets a ventilated floor
We are now in the middle of the process of installing ventilated flooring at Fridhems nursery school in Vänersborg on an area of 900 sqm. The floor consists of Subfloor Floor Ventilation to ensure a healthy indoor environment. Our acoustic footing is being used, fastened using a nail gun.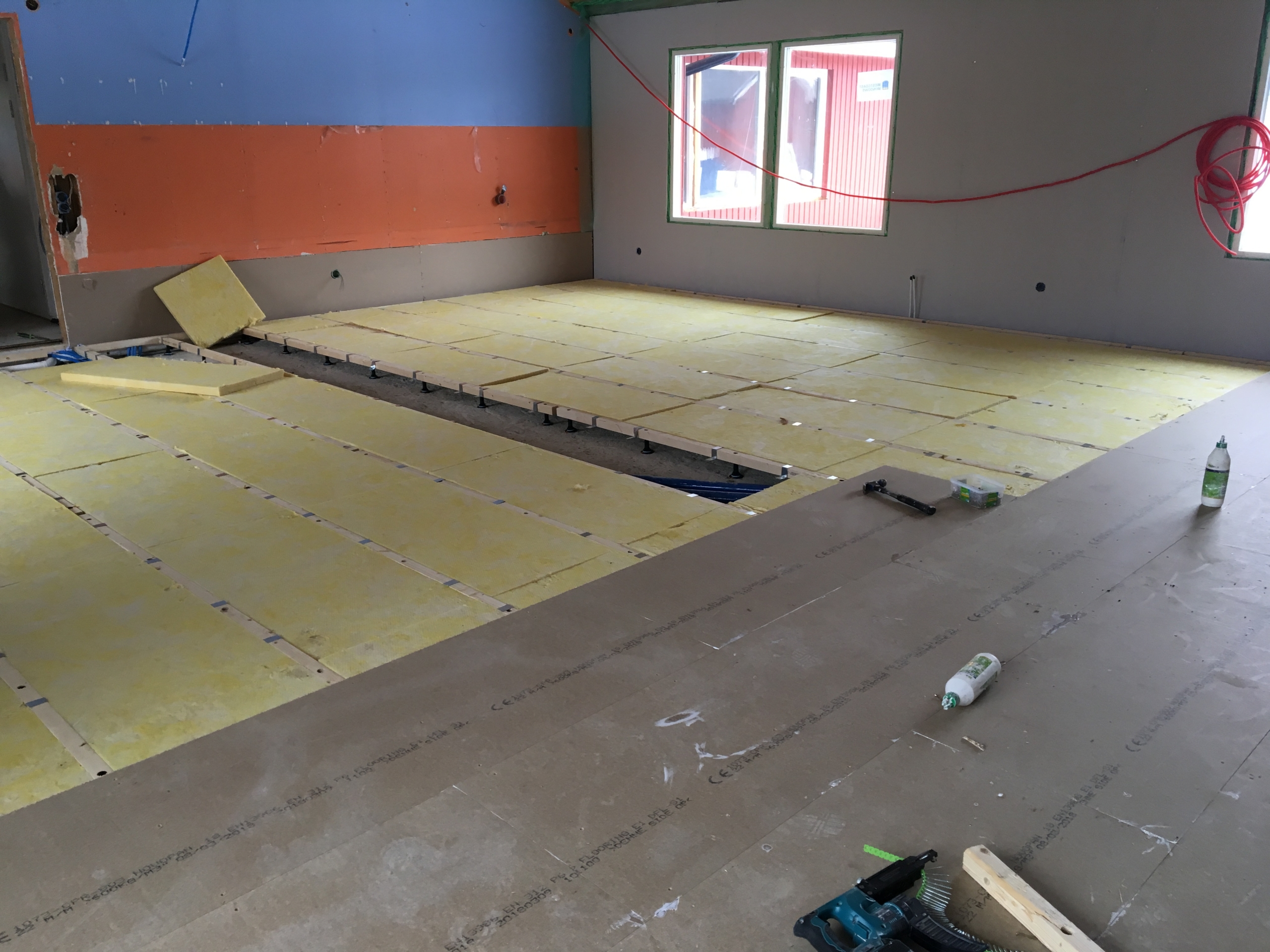 Read more about the benefits of SubFloor on the Ventilated Flooring page.